Chamarel 7 Coloured Earth Entrance Ticket (Non-Resident)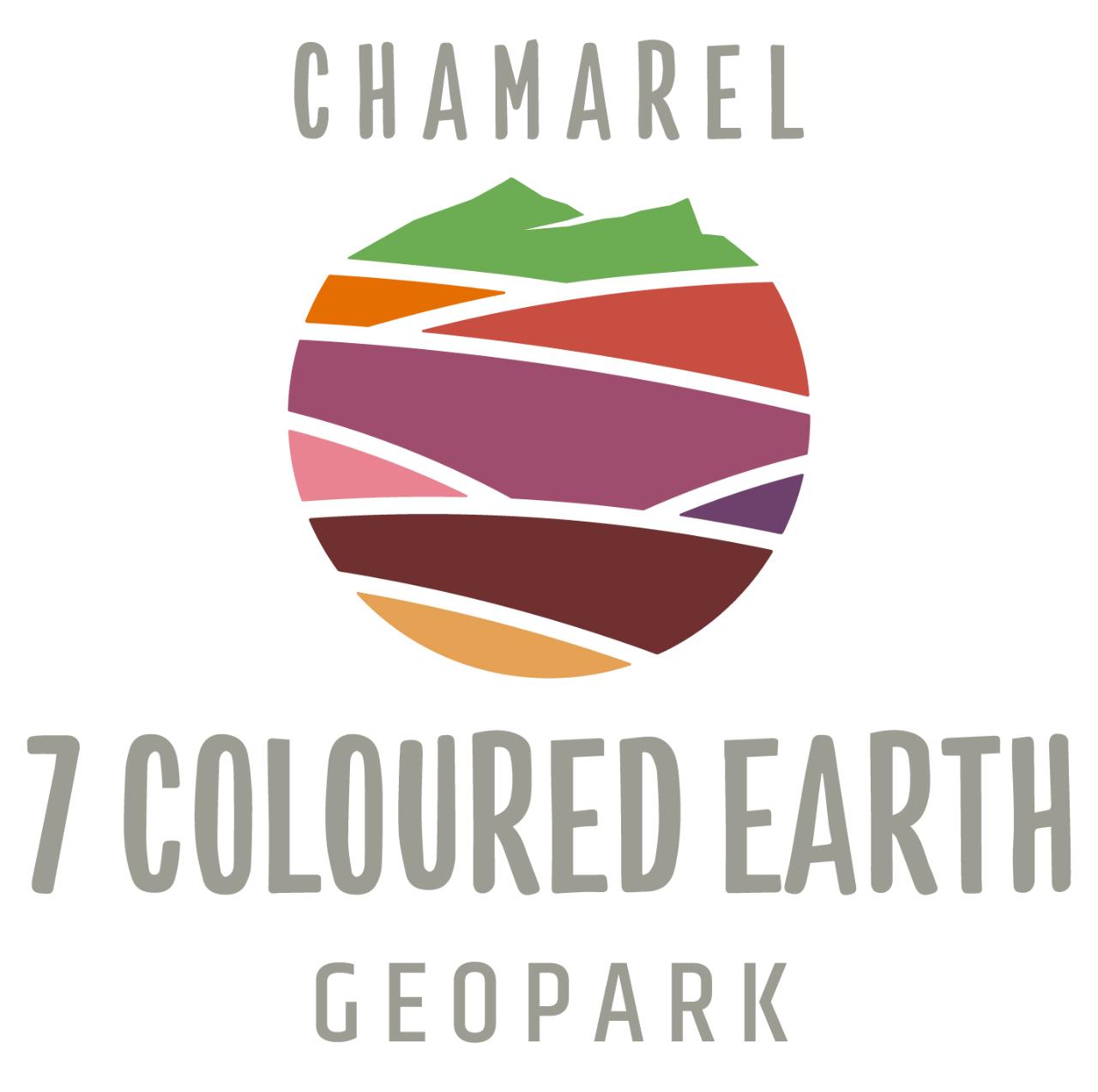 Duration: 1 Hours (approx.)
Location: Chamarel, Chamarel
Product code: ET-7CE
One of Mauritius' most iconic attractions, the island's original and premier geopark provides a unique experience for geology enthusiasts, nature lovers and those who simply want to understand more about this rare and impressive phenomenon.

Nature has her own ways of piquing our curiosity and Chamarel's Seven Coloured Earth is one of those surreal things that will make yours run wild. With its 600 million years of history, Chamarel 7 Coloured Earth is one spectacular Geo Park destination!
Cancellations or No-Show

The Client shall be entitled to cancel its booking at no penalty 24 hours before the visit by:
Sending an email to reservations@7colouredearth.mu

Refund Policy
Refunds will not be done in cash.
Refunds will only be done on the original card used for the transaction.
The refund amount is calculated as at the refund date and takes into account the prevailing exchange rate applicable at that particular time.